American Express reached out to Icon Motion this summer to help create two videos for their Merchant Marketing series, Icon brought us together once again to tackle this project.


Project:

AMEX Merchant Marketing series

Date:

August 2019

Production Company:

ICON Digital Productions

Sales:

Kyle Kelly

Producer:

Alyssa Molfetta

Character Design: Jacqueline Lai3D Design:

Luis Mejia

Character Animation:

Jacqueline Lai &

Jeffrey Brown 3D Animation & Final Compositing:

Luis Mejia


Here are the final 3D sets I designed for these spots.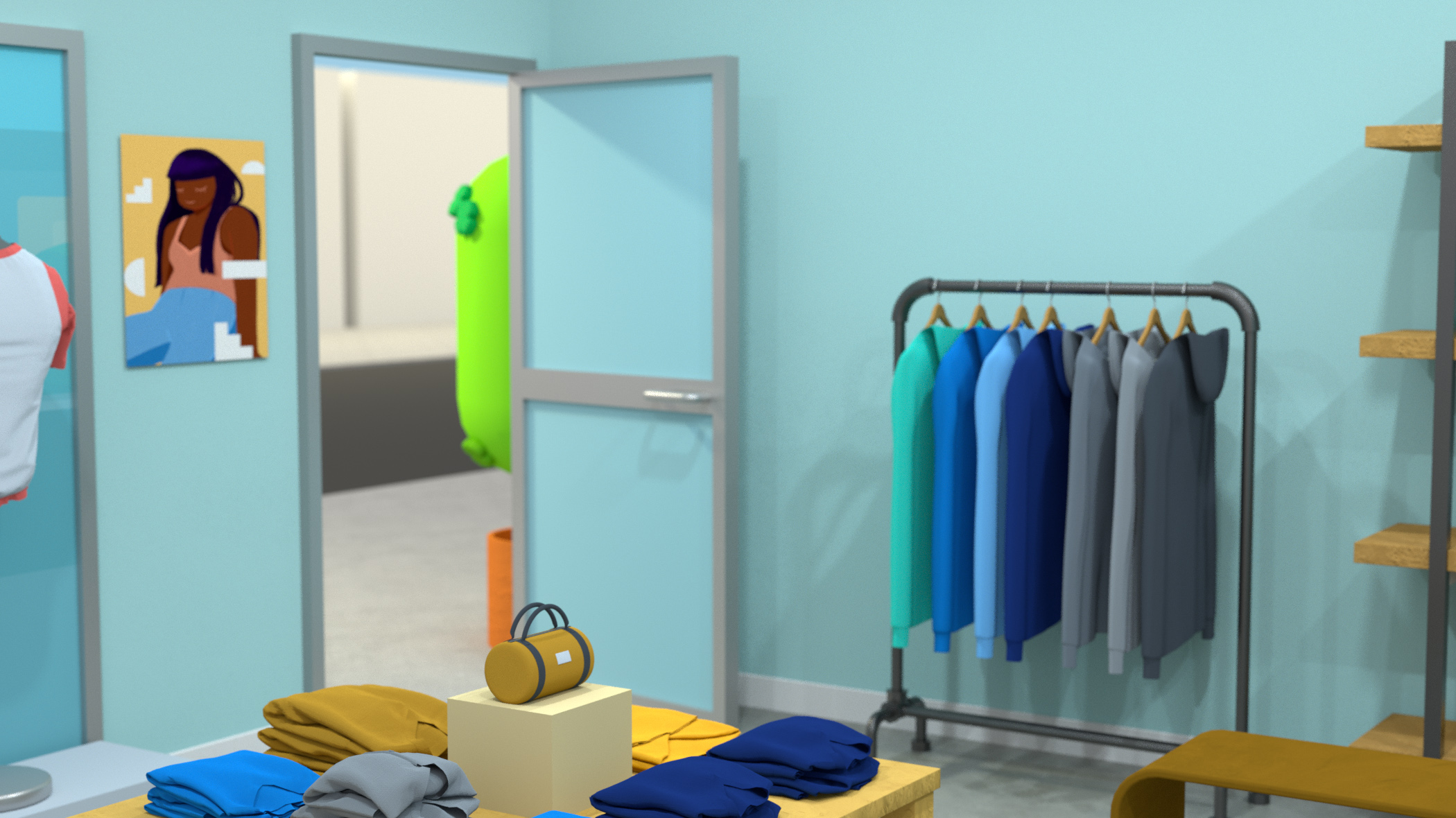 This project was also an amazing opportunity to learn Marvelous Designer, to dress some mannequins that were in the store, still a lot to learn but happy with the result.